MUSIC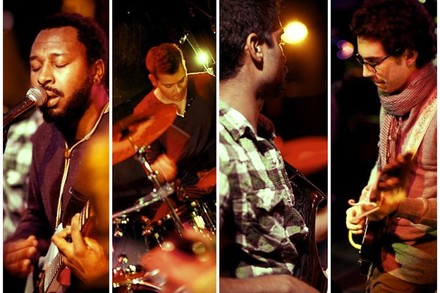 The Mountaineer
Calgary, AB
With Calgary's own Jourdan Cunningham at the helm of this rock outfit, one word comes to mind: Smooth. If you're not swooning over these handsome young men and their tales of love both won and lost, you're doing something wrong. Heartfelt is too cliche a word to use; the Mountaineer are going straight for the gut.
INTO
The Mountaineer

? CHECK THESE OUT: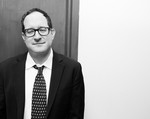 Craig Finn
Extra Happy Ghost!!!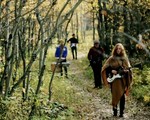 Jessica Jalbert
#2
The quickest way to see everything is on two wheels!
THE MUSIC LINEUP: BY NAMEVIEW ALL >
1

a

b

c

d

e

f

g

h

i

j

k

l

m

n

o

p

q

r

s

t

u

v

w

y

z