MUSIC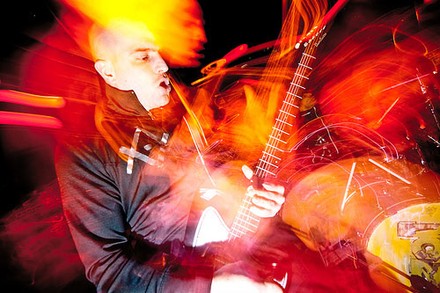 The Blind Shake
Minneapolis, MN
Tight as hell surf rock with the occasional dash of unpretentious psychedelic experimenting, Minneapolis based garage-perfectionists The Blind Shake deliver the goods. All of the goods. The Blind Shake are that rare band that are drowning in swagger, but with the chops necessary to back that swagger up. Totally essential.
INTO
The Blind Shake

? CHECK THESE OUT: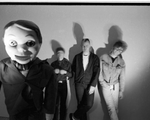 Shadowy Men on a Shadowy Planet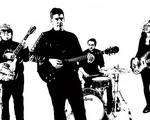 The Ketamines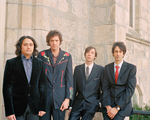 The Sadies
GENRE
REFERENCE POINTS
The Dead Kennedys
LINKS
#11
One of our favorite venues is the historic #1 Royal Canadian Legion Hall.
THE MUSIC LINEUP: BY NAMEVIEW ALL >
1

a

b

c

d

e

f

g

h

i

j

k

l

m

n

o

p

q

r

s

t

u

v

w

y

z