MUSIC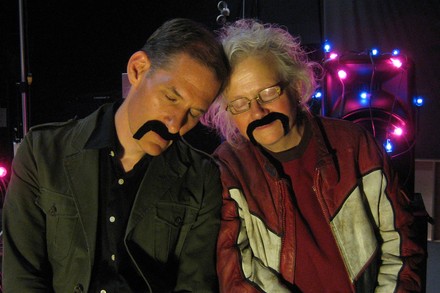 Sleepy Panther
Calgary, AB
Groovy popsters Sleepy Panther will bring a welcome tone change to our annual rock festival, injecting some soulful sensibility into our rock-numbed skulls. The two-piece has a total mastery over their downtempo approach and frontman Richard Brown might have the best voice at the festival.
INTO
Sleepy Panther

? CHECK THESE OUT: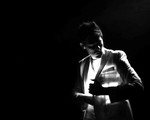 Doug Hoyer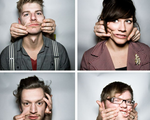 Les Jupes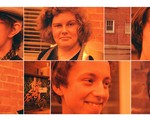 The Collective with The Calgary Youth Chorus
#7
Sled Island and the City are installing fresh bike racks all over town!
THE MUSIC LINEUP: BY NAMEVIEW ALL >
1

a

b

c

d

e

f

g

h

i

j

k

l

m

n

o

p

q

r

s

t

u

v

w

y

z