MUSIC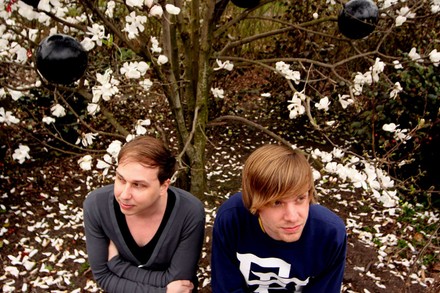 MONOKINO
Amsterdam, NL
Electro-pop from Amsterdam is the best kind of electro-pop. Why? Because of the various musical stylings the continent has to offer. Their indie approach to their chosen genre incorporates rock guitar sounds with unwavering keyboard and is grounded by the use of drums, both acoustic and electronic, and peppered with a bit of kitsch.
Photo Credit: Nienke Doekes
INTO
MONOKINO

? CHECK THESE OUT: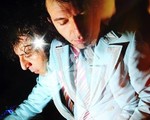 Daedelus & Archimedes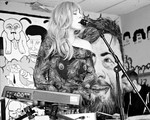 Happy New Year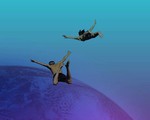 Teen Daze
#28
2013 is going to be a great year.
THE MUSIC LINEUP: BY NAMEVIEW ALL >
1

a

b

c

d

e

f

g

h

i

j

k

l

m

n

o

p

q

r

s

t

u

v

w

y

z