MUSIC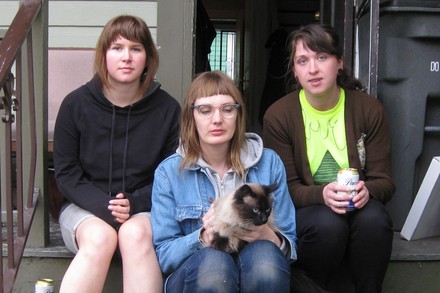 Love Cuts
Vancouver, BC
If only we could harvest the power of every member of a girl garage rock band screaming their lyrics at the same time, we would be able to solve the world's problems twice over. Luckily, Vancouver's Love Cuts have the secret to the gang vocals, so it's only a matter of convincing them that their song, "I Will Kiss Anyone," should come true. You know, for world peace.
INTO
Love Cuts

? CHECK THESE OUT: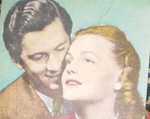 Auntie Mae and the Death Ray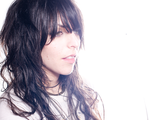 Dirty Ghosts
This Hisses
GENRE
REFERENCE POINTS
Le Tigre
LINKS
#18
Jonathan Richman charmed the main stage crowd at Mewata Armoury in 2008.
THE MUSIC LINEUP: BY NAMEVIEW ALL >
1

a

b

c

d

e

f

g

h

i

j

k

l

m

n

o

p

q

r

s

t

u

v

w

y

z