MUSIC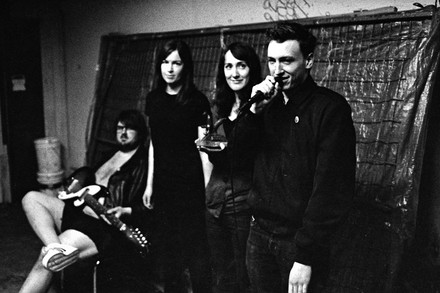 Korean Gut
Vancouver, BC
Vancouver's Korean Gut started out as a straight-up homage to Japanese surf-rock, and then, little by little, they added more and more pop songs until they became the very definition of all over the map (in the best way possible). Korean Gut own whatever genre they inhabit, no easy feat.
INTO
Korean Gut

? CHECK THESE OUT: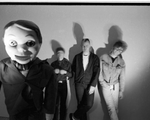 Shadowy Men on a Shadowy Planet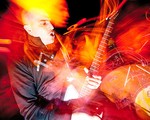 The Blind Shake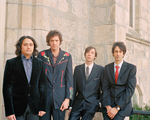 The Sadies
GENRE
REFERENCE POINTS
The Bunnys
LINKS
#25
Comedian Tim Heidecker performed alongside Todd Barry, Neil Hamburger, and Natasha Leggero in 2012 - we laughed!
THE MUSIC LINEUP: BY NAMEVIEW ALL >
1

a

b

c

d

e

f

g

h

i

j

k

l

m

n

o

p

q

r

s

t

u

v

w

y

z