MUSIC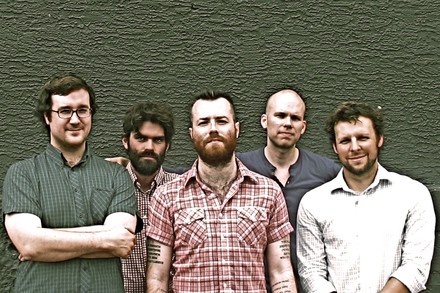 Jon Gant
Calgary, AB
Is there such thing as a folk pop cartographer? Now there is. Jon Gant's forays into the hallowed art of rock and/or rolling have taken him from Calgary to Victoria, New York and Dublin. He's back home, though, and with the help of his band of seasoned prairie songsmiths, Gant will paint this Alberta summer with major chords and a sense of oneness with cracked sidewalks.
INTO
Jon Gant

? CHECK THESE OUT: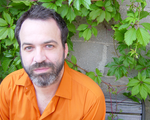 Joe Pernice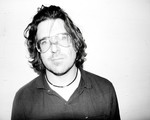 Lou Barlow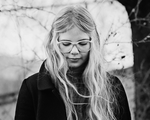 Samantha Savage Smith
#7
Sled Island and the City are installing fresh bike racks all over town!
THE MUSIC LINEUP: BY NAMEVIEW ALL >
1

a

b

c

d

e

f

g

h

i

j

k

l

m

n

o

p

q

r

s

t

u

v

w

y

z