MUSIC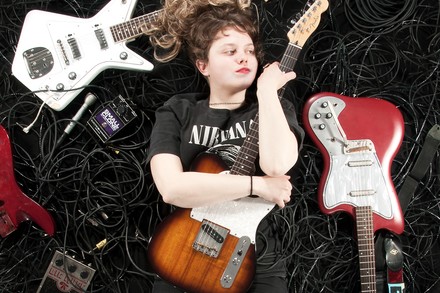 Jeans Boots
Saskatoon, SK
Jeans Boots sounds like a forgotten VHS tape of MuchMusic's The Wedge featuring the only performance of Velvet Underground and Julie Dorion. A slacker soul raised on the endless prairie skies, Jeans Boots is the ultimate in fragility drowned behind walls of distortion.
INTO
Jeans Boots

? CHECK THESE OUT:
Extra Happy Ghost!!!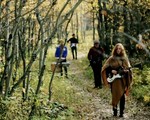 Jessica Jalbert
Lab Coast
#18
Jonathan Richman charmed the main stage crowd at Mewata Armoury in 2008.
THE MUSIC LINEUP: BY NAMEVIEW ALL >
1

a

b

c

d

e

f

g

h

i

j

k

l

m

n

o

p

q

r

s

t

u

v

w

y

z