MUSIC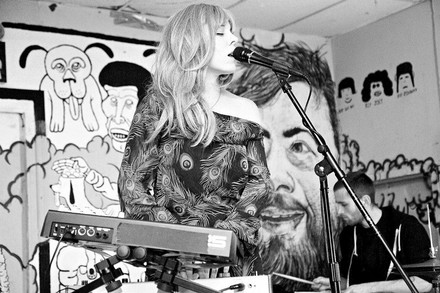 Happy New Year
Brooklyn, NY
As their name would perhaps suggest, Brooklyn's Happy New Year make music for that liminal moment when the calendar runs out. It's dreamy, gauzy, ethereal pop, perfect for those uncertain moments when the clock counts down, everything slows down and the world is yours for the taking. All it takes is one kiss.
INTO
Happy New Year

? CHECK THESE OUT: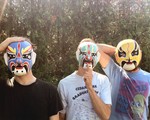 HONHEEHONHEE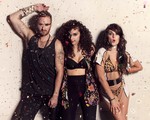 SNAKATAK & Tessa G. (of Tayisha Busay)
White Poppy
#2
The quickest way to see everything is on two wheels!
THE MUSIC LINEUP: BY NAMEVIEW ALL >
1

a

b

c

d

e

f

g

h

i

j

k

l

m

n

o

p

q

r

s

t

u

v

w

y

z