MUSIC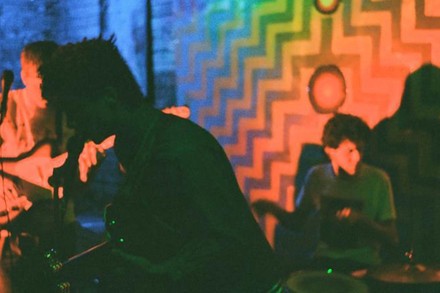 Faux Fur
Calgary, AB
Apparently, Stephen Malkmus transformed himself into an indie rock Lou Pearlman, assembling this young duo as a perfectly ramshackle, pre-packaged vehicle for his infectious lo-fi pop songs to reach a new generation (their name a reference to the artifice of it all). Or, maybe that's the only way it makes sense that such incredible reverb-drenched pop gems are being written by folks so young.
INTO
Faux Fur

? CHECK THESE OUT:
Extra Happy Ghost!!!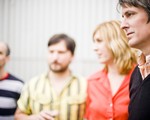 Stephen Malkmus and the Jicks
The You Are Minez
#7
Sled Island and the City are installing fresh bike racks all over town!
THE MUSIC LINEUP: BY NAMEVIEW ALL >
1

a

b

c

d

e

f

g

h

i

j

k

l

m

n

o

p

q

r

s

t

u

v

w

y

z