MUSIC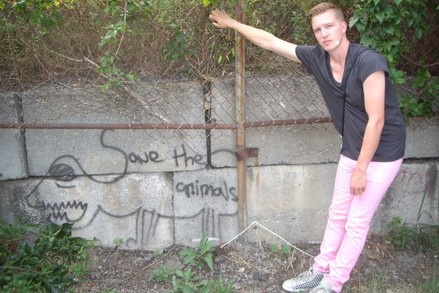 DJ Teddy Celebration
Calgary, AB
Teddy Celebration, irrespective of taut hands unable to hamster scratch and tone def ears incapable of mixing in key, has persevered to fashion a career as a dj. Ignoring his physical deficiencies, Teddy has pushed forward with a can-do attitude and Protestant work ethic. His uplifting mixes display a blithe spirit, the perfect balm to our wintry economic climate.
INTO
DJ Teddy Celebration

? CHECK THESE OUT: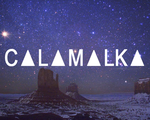 C▲L▲M▲LK▲
Flosstradamus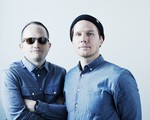 Smalltown DJs
GENRE
#18
Jonathan Richman charmed the main stage crowd at Mewata Armoury in 2008.
THE MUSIC LINEUP: BY NAMEVIEW ALL >
1

a

b

c

d

e

f

g

h

i

j

k

l

m

n

o

p

q

r

s

t

u

v

w

y

z