MUSIC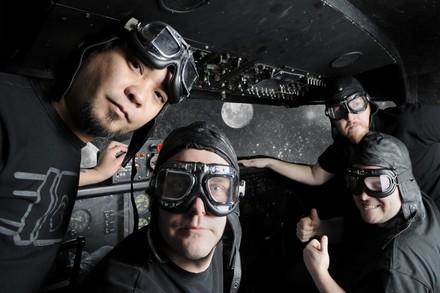 Cripple Creek Fairies
Calgary, AB
The air will be thick with flak smoke when Calgary's charismatic crash-test pilots take to the stage. Rallying the troops with their hard-charging garage rock trajectories and unmitigated bursts of punk-core enthusiasm, these vetted top guns can boast a ballistic back catalogue that rivals Guns & Ammo magazine for explosive content!
INTO
Cripple Creek Fairies

? CHECK THESE OUT: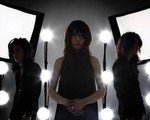 Boris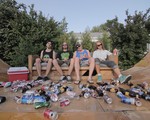 Chron Goblin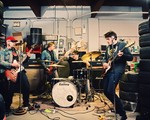 The Get Down
#14
Sled Island is where dreams come true.
THE MUSIC LINEUP: BY NAMEVIEW ALL >
1

a

b

c

d

e

f

g

h

i

j

k

l

m

n

o

p

q

r

s

t

u

v

w

y

z