MUSIC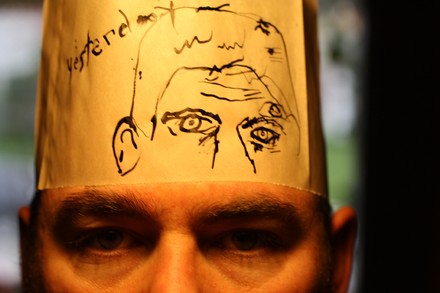 Clinton St.John & the Sacred Chester Marching Band
Calgary, AB
A veteran of The Cape May and Pale Air Singers, Clinton St John's beautifully atmospheric and experimental indie folk offers the listener an aural experience akin to having an emotionally revealing, draining and ultimately rewarding conversation with your most well-read friend. Picture Will Johnson (Centromatic, South San Gabriel) with a filter for only his best musical ideas.
INTO
Clinton St.John & the Sacred Chester Marching Band

? CHECK THESE OUT: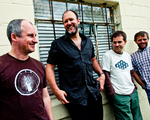 Archers of Loaf
Extra Happy Ghost!!!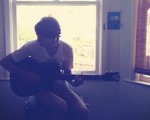 Wake Owl
#7
Sled Island and the City are installing fresh bike racks all over town!
THE MUSIC LINEUP: BY NAMEVIEW ALL >
1

a

b

c

d

e

f

g

h

i

j

k

l

m

n

o

p

q

r

s

t

u

v

w

y

z