MUSIC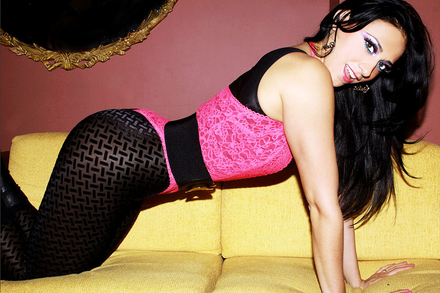 Cherie Lily
New York City, NY
Born and raised in Chicago, Cherie Lily moved to New York City with Big Apple dreams in 2002. Cherie's music and personality quickly made a mark on the downtown NYC music scene with her punk rock bands Spank and FlüRT, while also making an impact in New York City's premiere fitness clubs like Equinox, Reebok Sports Club, and Crunch. Since 2006, Cherie has been focusing her music skills on a genre she created called HOUSEROBICS, which fuses fitness lifestyle with her self-produced dance music. "I want to make the most exciting music possible and inspire people around the world to get sweaty,".
INTO
Cherie Lily

? CHECK THESE OUT: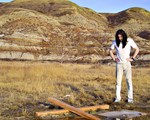 Andrew W.K.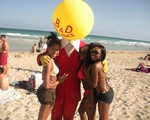 Bad Brilliance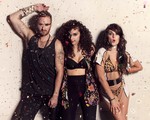 SNAKATAK & Tessa G. (of Tayisha Busay)
#1
At Sled Island local artists and international headliners play the same stages.
THE MUSIC LINEUP: BY NAMEVIEW ALL >
1

a

b

c

d

e

f

g

h

i

j

k

l

m

n

o

p

q

r

s

t

u

v

w

y

z