MUSIC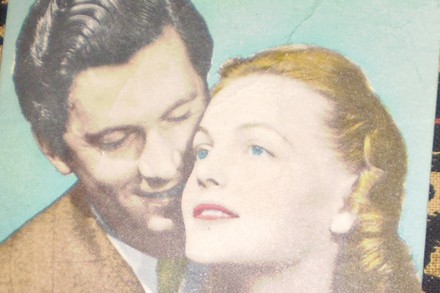 Auntie Mae and the Death Ray
Calgary, AB
A raw two-piece punk outfit from Calgary. Chris Zajko of Sharp Ends/Soft Option banging away on the drums, and Steph of Calgary's beloved now (sadly) defunct Trophy Wives. Auntie Mae and the Death Ray have created a distorted, distilled version of punk rock that is sure to please even the rattiest of ears.
INTO
Auntie Mae and the Death Ray

? CHECK THESE OUT: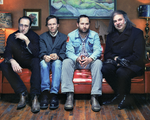 Reigning Sound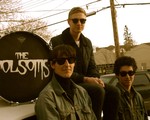 The Folsoms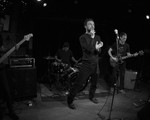 The Soft Option
GENRE
REFERENCE POINTS
Babes in Toyland
LINKS
#28
2013 is going to be a great year.
THE MUSIC LINEUP: BY NAMEVIEW ALL >
1

a

b

c

d

e

f

g

h

i

j

k

l

m

n

o

p

q

r

s

t

u

v

w

y

z